OUR PRACTICE AREAS
Our firm's real estate practice is transactional and focuses on closing acquisitions, dispositions, leasing, and financing for residential and commercial properties throughout Florida. When you first meet with our team at Perez Abello Law, we will work to fully understand your unique needs before identifying and implementing creative and cost-effective legal solutions.Our clients' needs are always our top priority, and we will work to fiercely protect your interests throughout our handling of your case. 
OUR REAL ESTATE LEGAL SERVICES IN MIAMI CAN ASSIST YOU WITH: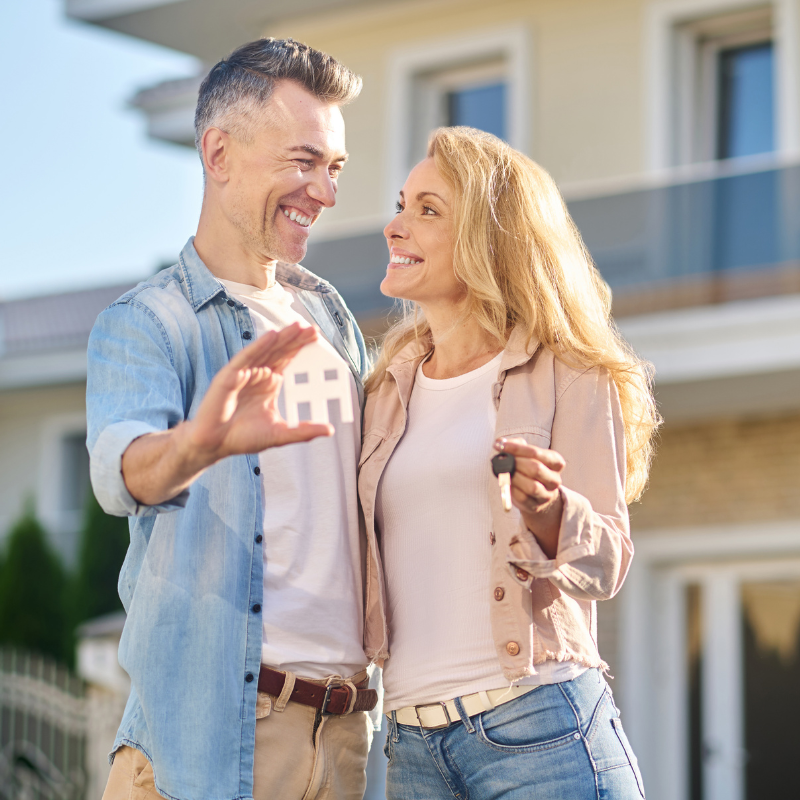 Residential and Commercial Closings
Closing any type of real estate transaction can be an immensely confusing and overwhelming process, even when a deal is ostensibly in place. Our team can help you manage each facet of the closing process, including preparing a purchase and sale agreement, facilitating escrow, securing the appropriate financing, appraising and inspecting the property, examining and resolving title issues, securing the appropriate insurance policies, and executing all closing documents. We will work to move you through each stage as efficiently and safely as possible.
View more
Residential and Commercial Financing and Refinancing
Most residential and commercial real estate purchases are facilitated through some type of financing. Our firm regularly works with buyers, developers, brokers, and lenders – both institutional and private – and can help prepare, review, and negotiate all types of financing agreements for commercial and residential properties. Our firm facilitates seller financing for deals that do not involve traditional banks or lenders. We are familiar with and can assist you with all types of residential loan agreements, including fixed-rate loans, adjustable-rate loans, and bridge loans. We can also help you refinance properties to take advantage of substantial equity and/or improved market conditions. Our team can negotiate complex financing and refinancing deals for large-scale commercial properties, including loans involving multi-family rental properties, office and retail buildings, and new builds.
View more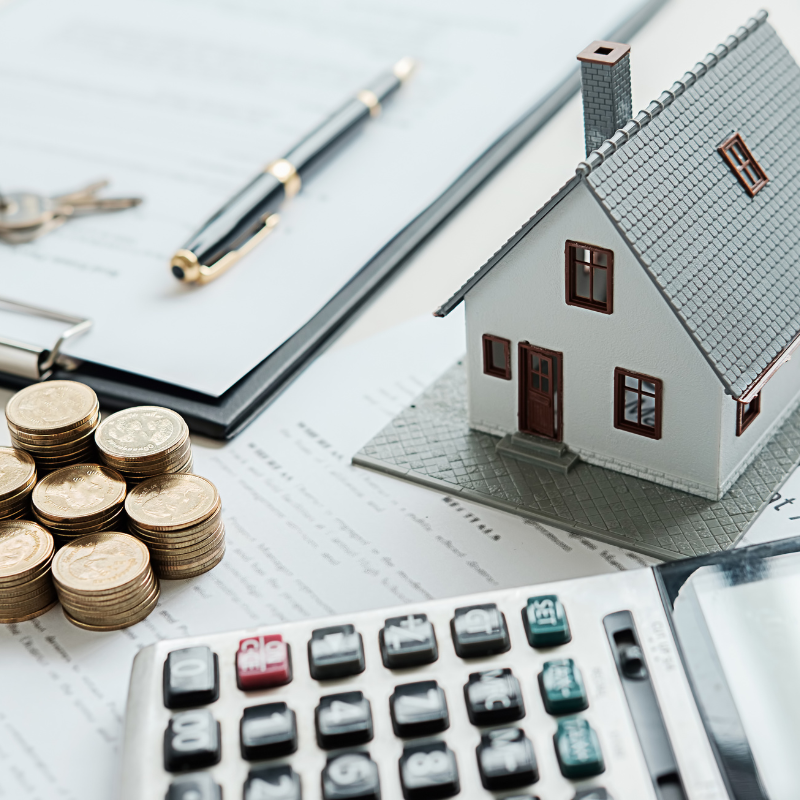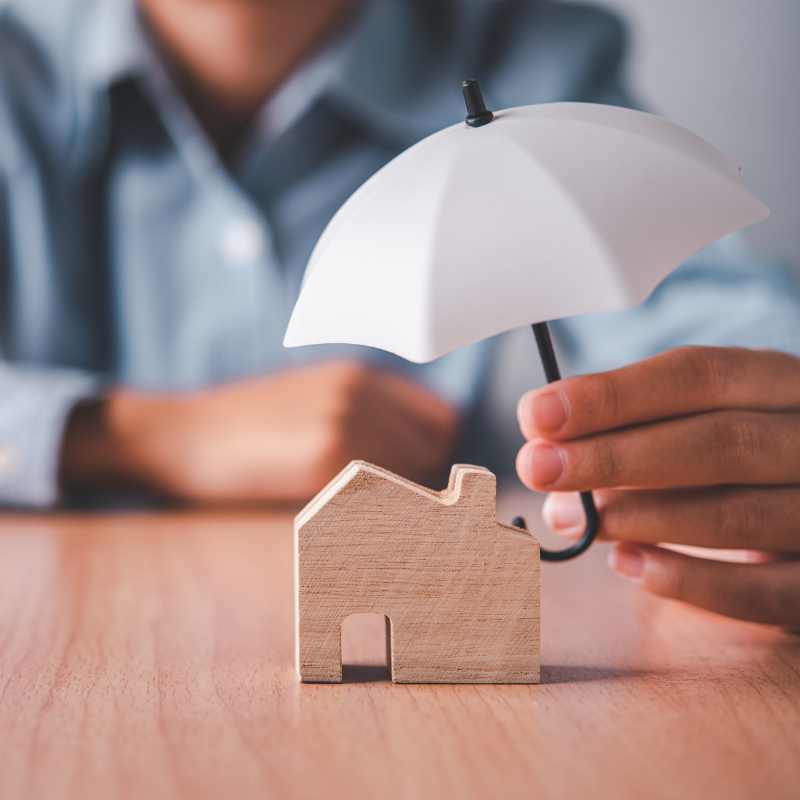 TITLE INSURANCE AND ESCROW SERVICES
You must conduct a thorough title examination when looking to purchase any type of property. Title impediments and other encumbrances can jeopardize your legal ownership of and investment in a property. Many lenders will require that you purchase title insurance to protect against this possibility, but you should also consider investing in owner title insurance, which specifically works to protect you – the buyer – from legal and financial harm. Our firm can prepare and issue both lender and owner title insurance policies. We also offer escrow services, which are typically necessary when placing a "good faith" deposit at the start of the closing process.
View more
COMMERCIAL REAL PROPERTY ACQUISITIONS
Our firm is dedicated to helping developers make informed decisions when expanding their commercial real estate investment portfolio. We can represent and advise you throughout the market research, bidding, underwriting, and closing process. Our team can also interpret due diligence investigations, coordinate environmental and property inspections, and examine third-party documentation.
View more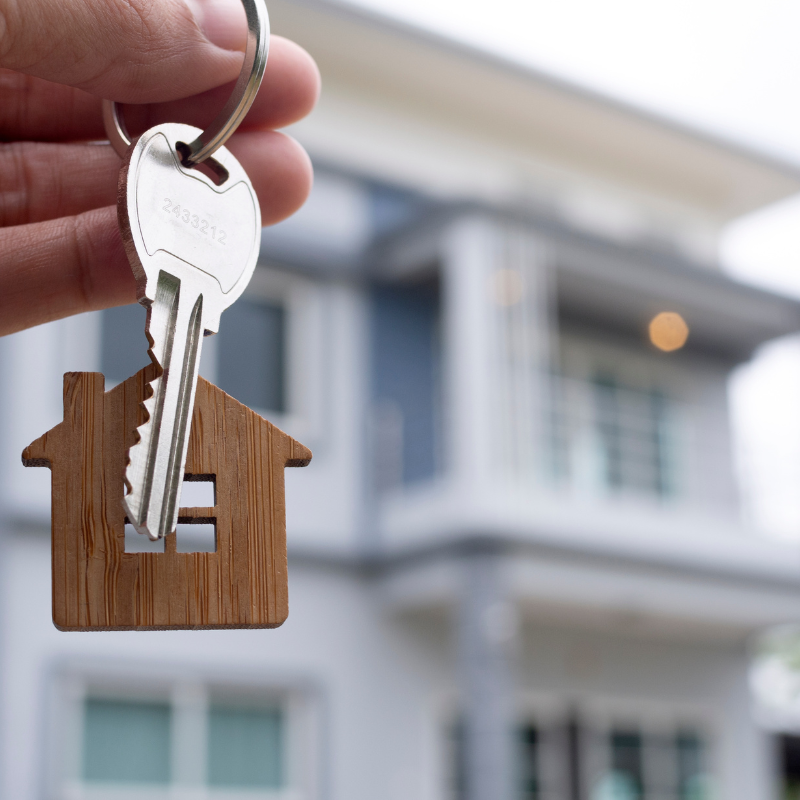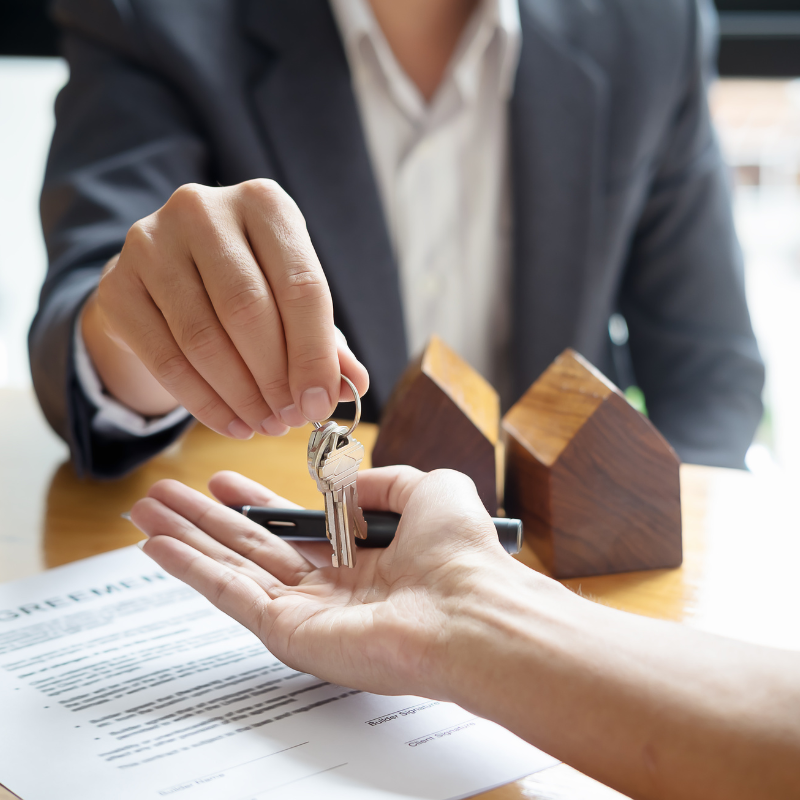 RESIDENTIAL & COMMERCIAL LEASING
Our team has helped tenants and property owners facilitate residential and commercial leases in a wide variety of scenarios. We are familiar with what elements should be present in any residential lease and can help you negotiate an agreement that is enforceable and consistent with your needs. Our firm also works with entrepreneurs, investors, developers, and businesses to secure commercial lease agreements. We can work to verify that a prospective commercial property meets your specific needs or that a prospective tenant is appropriate for your space. Our team is familiar with many types of commercial leases and is committed to closing a deal that achieves your objectives.
View more
Perez & Abello Law Is Here for All of
Your Real Estate Needs